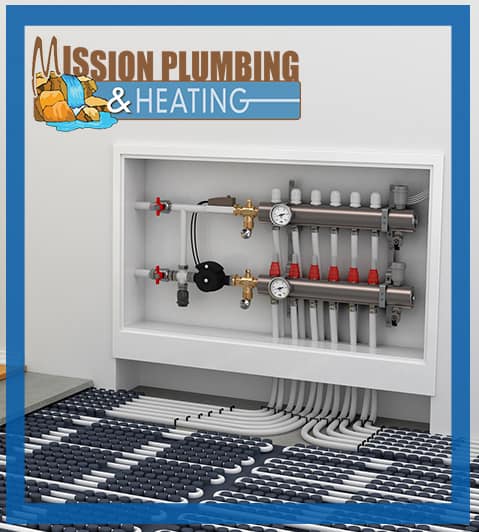 Locally and family owned and operated
Serving Commercial, Industrial and Residential customers
Credentialed with a college degree in HVAC
In business for 10 years
Colorado Master Plumber License
Quality workmanship at a competitive price
WHAT PEOPLE SAID
I am beyond pleased with the quality of work and level of customer service Mission Plumbing and Heating has provided me. Over the past 6 years, they have helped me with all my replacement and remodeling needs. Terry replaced all the insides of my water heater, plumbed my whole house filtration system, and upgraded all the plumbing and fixtures in 3 bathrooms (to include 4 vanity sinks, 2 showers, jetted tub and 3 toilets) as well as my kitchen sink.
Another Happy Client!
OUR TEAM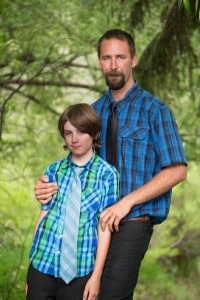 In the year 2000, I began my plumbing apprenticeship. I had no idea what a rollercoaster ride the trade would be. Year after year of hands on training coincided with year after year of increased hardship. With the collapse of the housing market in 2008, I was forced to make an important decision: launch my own company or start a completely different career. I'm so happy I took the leap into business ownership because I've never been happier.
Mission Plumbing & Heating started off as a way to take on extra work in the way of side jobs and soon morphed into a my full time gig. Word-of-mouth referrals made me too busy to work with anyone else. In 2012, I made the commitment to earn my Master Plumber License and haven't looked back since.
My Lord and Savior, Jesus Christ, is the center of my business and life. I believe that with Him, anything is possible. He started this company and has always provided. Even when times were hard. He set an example for us and often asks that we help others in need, always equipping us with the resources to do so.
Terry Tolbert
Owner and Master Plumber